Earth Hour 2017 @ Windsor Plaza Hotel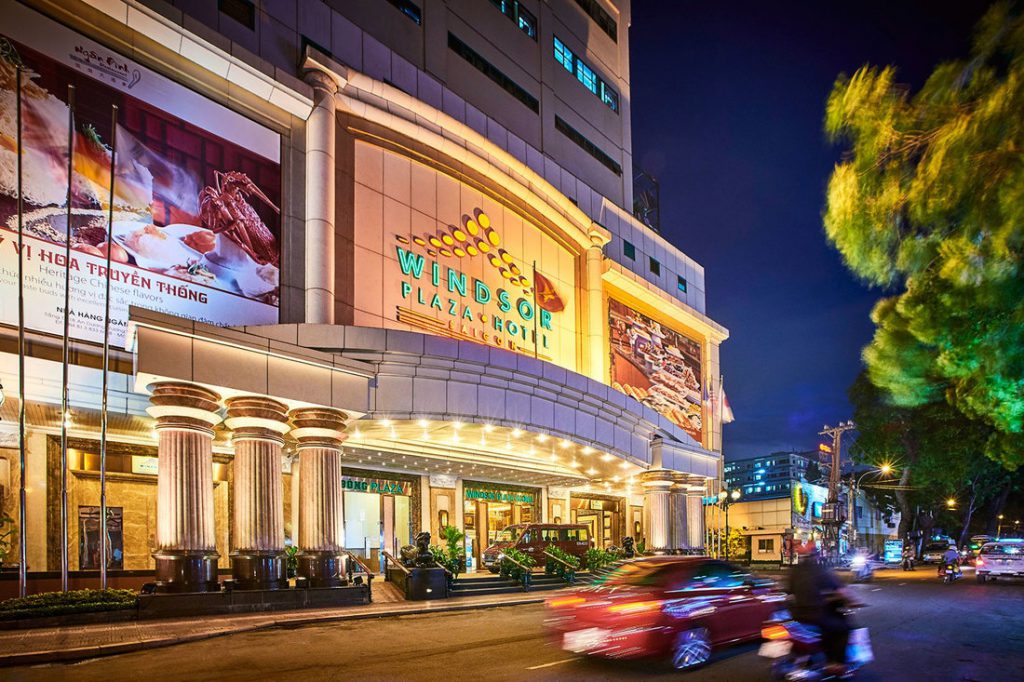 25 March 2017
Join us on March 25 to make a difference during Earth Hour – the world's largest climate change awareness event.
Hotel guests and employees can take part in a number of events such as planting herbs at the Chef's Garden located at Café Central An Dong restaurant terrace from 8:30am to 9:30am, lighting candles on the 4th floor terrace, or enjoying a 50% discount on all drinks at the roof top restaurant & bar, Top of The Town from 8:30pm to 9:30pm.
All lights throughout the building will be dimmed as much as possible to observe this important event for an hour from 8:30pm.
Windsor Plaza Hotel
18 An Duong Vuong St., Dist. 5, HCMC
T: (028) 3833 6688
windsorplazahotel.com
facebook.com/windsorplazahotel