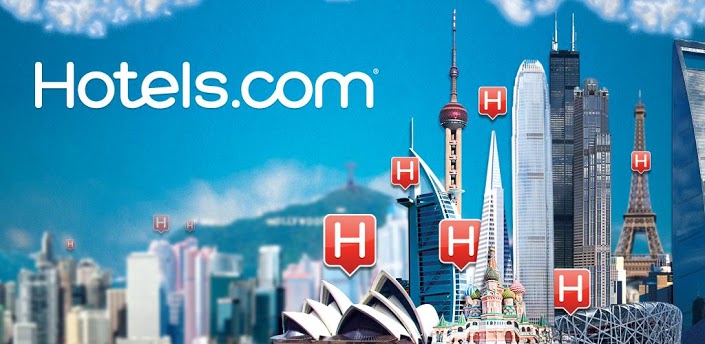 01 February 2018
The "Loved by Guests" Awards is an annual awards program based on genuine guest reviews and experiences registered on the Hotels.com online accommodation site. The company celebrates and recognizes the hotels that have achieved the best average review rating, determined by over 20 million genuine and trusted reviews from guests of the hotels.
The citation from the leading travel booking website said, in part: "The Sherwood Residence has been awarded with a 'Loved by Guests' Certificate for receiving exceptional guest rating and reviews from our customers, showing your outstanding dedication and service. This certificate honors business that consistently earn top rating from Hotels.com guests and with a rating out of 5.0. The Sherwood Residence deserves a place among the best."
Sherwood Residence General Manager Janet Fitzner said the hotel had always striven to deliver an outstanding guest experience by providing excellent service in exceptional surroundings.
"The team here at Sherwood Residence can take pride in receiving this honour, but we will not rest on our laurels and will continue trying to improve what we can do for our valued guests," she said.
Sherwood Residence is a luxury serviced apartment hotel conveniently located on the edge of District 1 in Ho Chi Minh City. Its 228 apartments and 12 Penthouses are available for short or long-term stays, and its extensive range of services and facilities make it an exceptional city living experience.
About Hotels.com
The Hotels.com is a leading online provider of hotel accommodation worldwide and is affiliated with Expedia, Inc., one of the largest online travel companies in the world. Internet users have access to the best accommodation option, in terms of price / hotel, available across five continents and in the most attractive holiday destinations.
Sherwood Residence
127 Pasteur Street
District 3, Ho Chi Minh City
Tel: (028) 3823 2288
www.sherwoodresidence.com
facebook.com/SherwoodResidence