Sherwood Suites Officially Opens Its Doors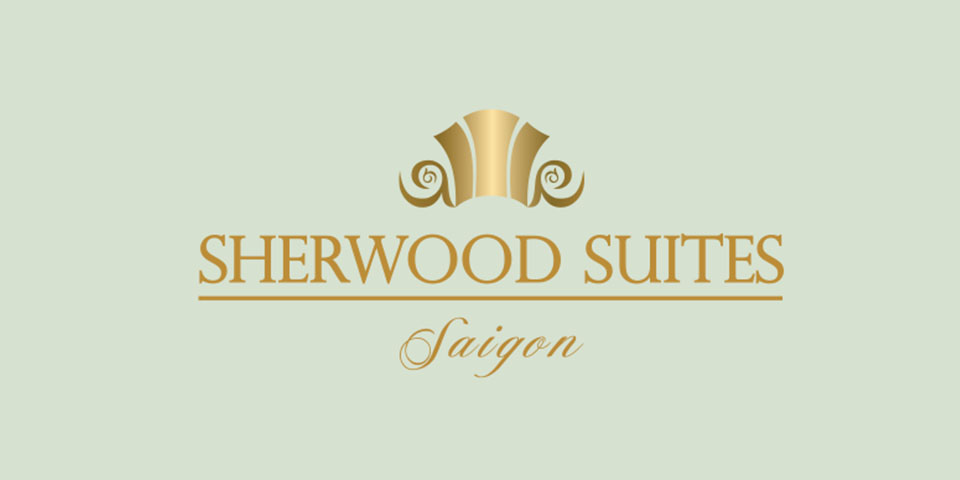 28 October 2017
Located in the heart of one of Asia's most dynamic metropolises, this stylish and sophisticated residence is designed to live life the way you want. Sherwood Suites will be managed by Windsor Property Management Group Corporation (WMC Group), a hospitality and property management company located in Ho Chi Minh City.
Nestled in the heart of the city's leafy and historic District 3, Sherwood Suites boasts 157 luxury apartments ranging from studios to one- and two-bedroom apartments and penthouses. Close to all amenities and major landmarks, it is also only minutes to the downtown central business district, and conveniently located only 20 minutes from Tan Son Nhat International airport.
All apartments feature a chic, modern design and elegant B&B Italia furnishings, and come with fully-equipped kitchens, stunning marble-lined bathrooms, floor-to-ceiling double-glazed windows, anti-allergen wooded flooring and free Wifi access.
Guests need not leave the property to get the most out of life. The Sherwood Suites offers several dining options, including the private restaurant on the ground level serving up Mediterranean and Asian cuisine, including Vietnamese favorites. Light snacks such as sandwiches and pastries are available at the Lobby Bar's deli counter, and in-room dining includes a wide selection of international cuisine. For those on the go early, there is free coffee or tea available in the lobby from 4:00-6:00 a.m. for all hotel guests.
Relaxing after a busy day is always important, and guests can unwind with a swim in the temperature-controlled outdoor pool, unwind in the Jacuzzi, sauna or steam bath or enjoy a cocktail or snack at the pool-side bar. The sports room features a pool table and table soccer, and the kids play room has a host of fun toys and games available to keep the young ones amused in this safe and well-equipped play area.
The state-of-the-art fitness centre on the 1st floor is equipped with everything you need to stay in shape. From Technogym cardio equipment such as treadmills and stationary bikes, to the latest strength and conditioning machines and a full range of free weights.
At the Sherwood Suites sister hotel right next door, Sherwood Residence, guests can hire a yoga room or the mini-cinema. As an exclusive location, the privacy, security and convenience of guests is paramount. As such, the Sherwood Suites employs international security standards, as well as concierge and business services, including a meeting room, laundry, dry cleaning, a chauffeur and private transfer service and free shuttle bus to major city attractions.
Shopping and dining options abound in this part of the city, and it is also close to consulates, schools and medical services. Everything a busy professional or business traveller requires is in easy reach, making life that much simpler and more convenient, and leaving more time to do the things you want to do.
The Sherwood Suites is about an aspirational lifestyle, combining convenience with luxury and outstanding service. It provides the feeling of warmth and comfort that makes you feel truly at home, be it for a short stay or longer.
About Preferred Hotels and Resorts
Preferred Hotels & Resorts represents the finest and most diverse global portfolio of independent hotels and independent hotel experiences. Five distinctive collections allow one to craft their own inspirations as they travel the world in search of memories and new opportunities.
To help ensure the highest levels of customer satisfaction, Preferred Hotels & Resorts requires that each of its member hotels conform to the Preferred Standards of Excellence™, renowned quality standards that are measured by yearly anonymous on-site inspections carried out by professional third-party experts.
The Lifestyle Collection is a diverse collection of premier global properties offering engaging stays and memorable moments. Authentic, intelligent, and approachable, this collection presents responsive service and local dining that articulate culture and style.
About WMC Group
Windsor Property Management Group Corporation (WMC Group) is a hospitality and property services management company headquartered in Ho Chi Minh City, Vietnam. The company's diverse management portfolio includes hotels, serviced apartments, offices, restaurants, and commercial shopping centers.
Guided by the company vision and mission, WMC Group is now embarking on a dynamic path of expansion and growth to become one of Vietnam's leading hospitality and property management groups.
Sherwood Suites
192 Nam Ky Khoi Nghia St.
District 3, Ho Chi Minh City
Tel: (028) 3888 8866
www.sherwoodsuites.vn
www.facebook.com/sherwoodsuitessaigon